Welcome to Pula, Croatia!
Whether you are a first-time visitor or a returning traveler, our team is here to guide you through the top sights and hidden treasures of Pula and its surrounding areas. We are a small LOCALLY OWNED AGENCY that is fully dedicated to helping you explore and experience our beautiful city.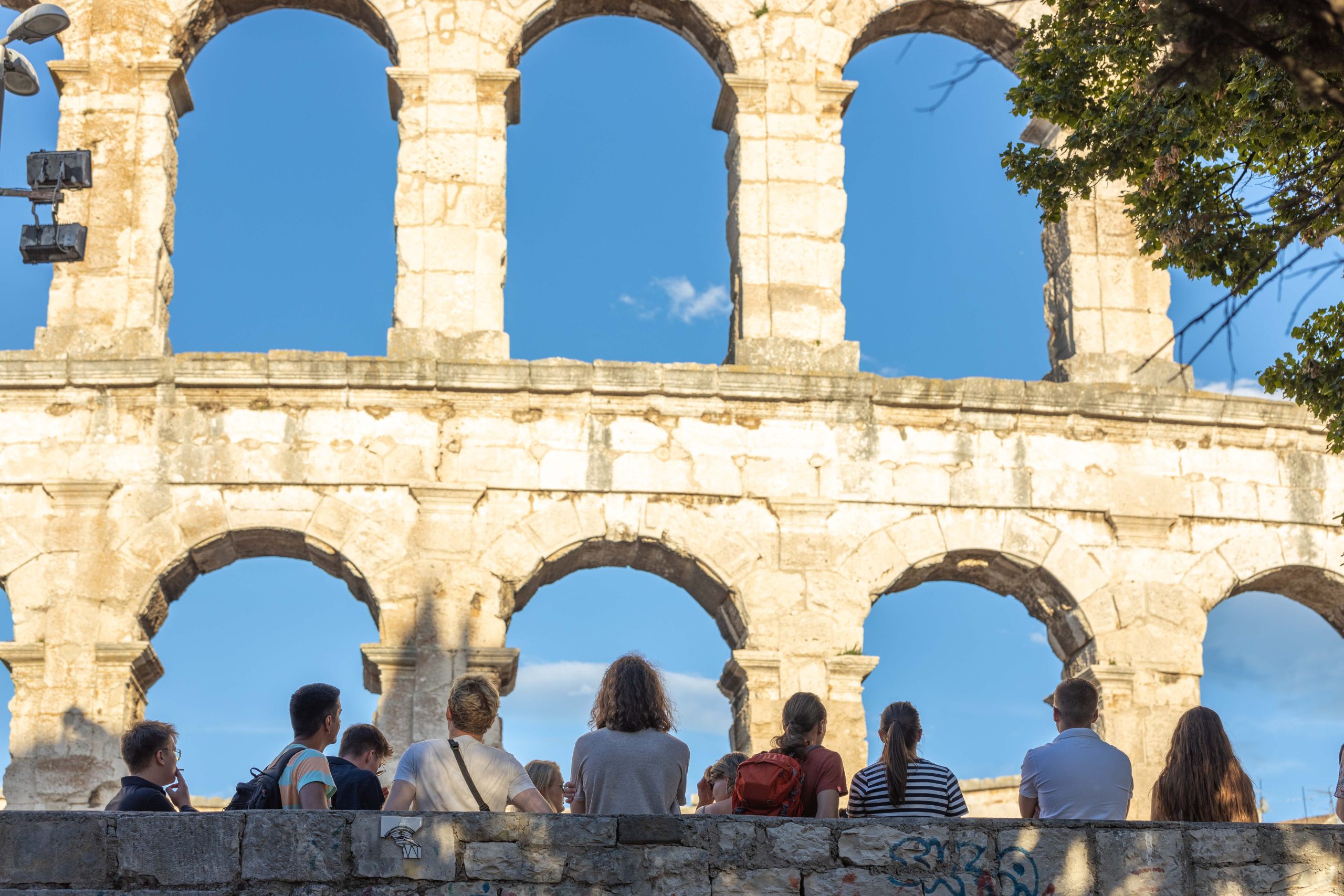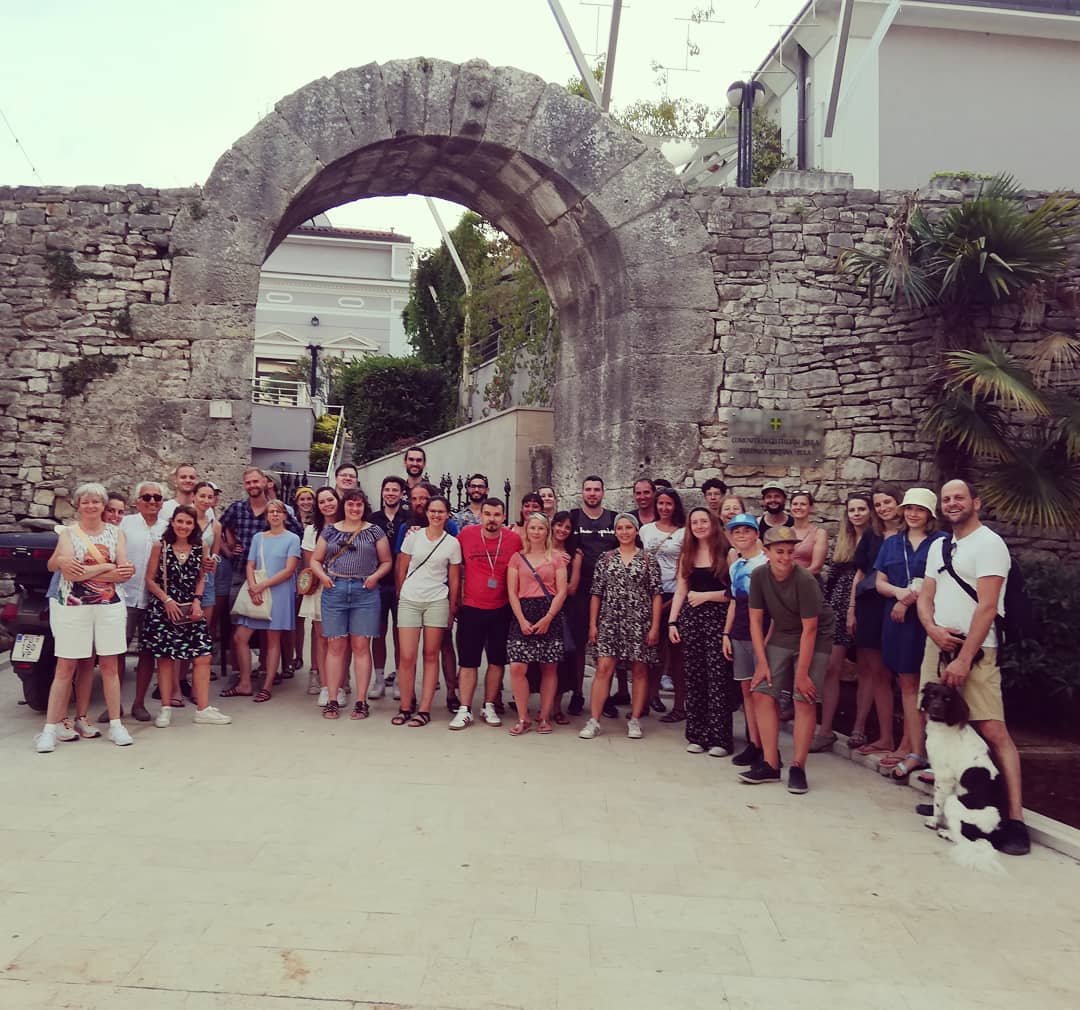 We are proud to be the first agency to offer FREE WALKING TOUR of Pula, allowing visitors to discover the city's rich history and culture.
Unlike other agencies we have a different approach. We don't operate in a dozen cities – we are solely FOCUSED ON PULA, which means we have insider knowledge of all the best places to visit and THINGS TO DO. Our small group of local tour guides will take you on a journey through time and explain everything you MUST SEE while you're here.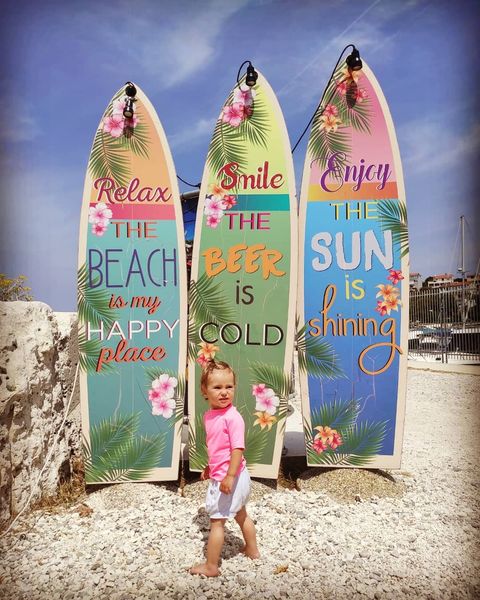 In addition to our walking tours, we also offer BEACH AND KAYAK TOUR IN CAPE KAMENJAK, a natural park just a short distance from Pula where you can explore the stunning coastline and crystal-clear waters.
Fat Cat is your ULTIMATE GUIDE to discovering the charming city of Pula.
Join us on our tours and let us show you WHY WE LOVE OUR CITY so much!