BECH  TOUR
Nature Park Cape Kamenjak
Discover the beauty of Cape Kamenjak, a natural park located on the southern tip of the Istrian Peninsula just 15 kilometers away from the city of Pula. Spanning approximately 30 kilometers, the coastline of Cape Kamenjak is home to rocky cliffs, hidden coves, and beautiful beaches, all surrounded by the crystal-clear waters.
Our 8 hour tour includes kayaking, visits several beaches, the famous Safari Bar, and a hidden sea cave. After the kayaking adventure, you'll have free time to swim, snorkel, cliff dive or simply relax and enjoy the stunning coastline
Pack your beachwear and spend a day at the seaside, explore some of the best beaches in Pula and the surrounding area.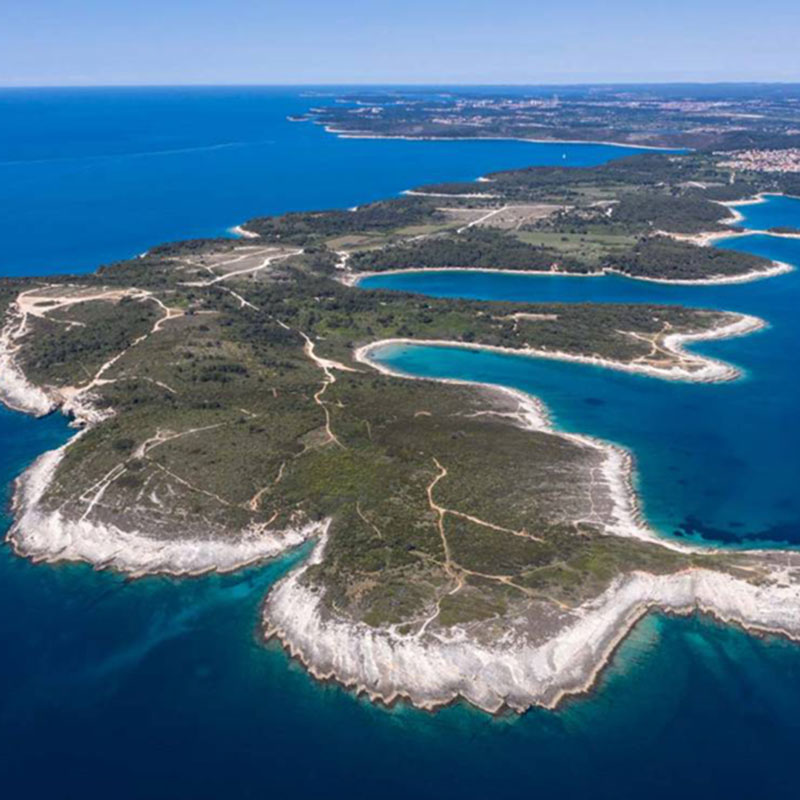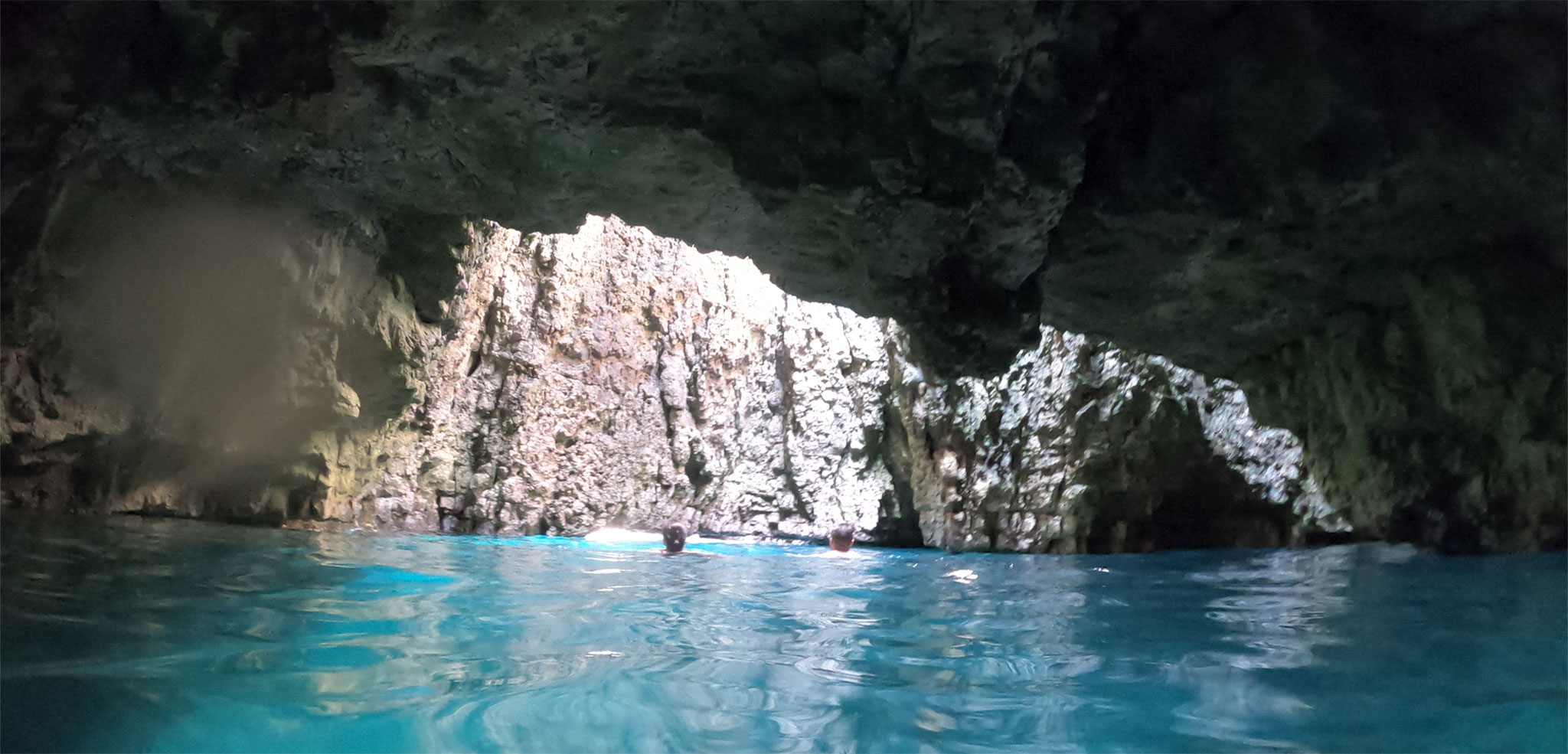 MEETING POINT:
Several pick-up points in Pula.
(please refer to the extra info section)
END OF THE TOUR:
Pick-up point or your accommodation.
PRICE:
• For a tour with 2 people: 55€ per person
• For a tour with 3-10 people: 45€ per person
Price for people who attended the Free Walking Tour:
• For a tour with 2 people: 45€ per person
• For a tour with 3-10 people: 35€
BOOKING:
To secure your spot on the tour, we require a 4€ reservation fee. The remaining payment will be made on the day of the tour.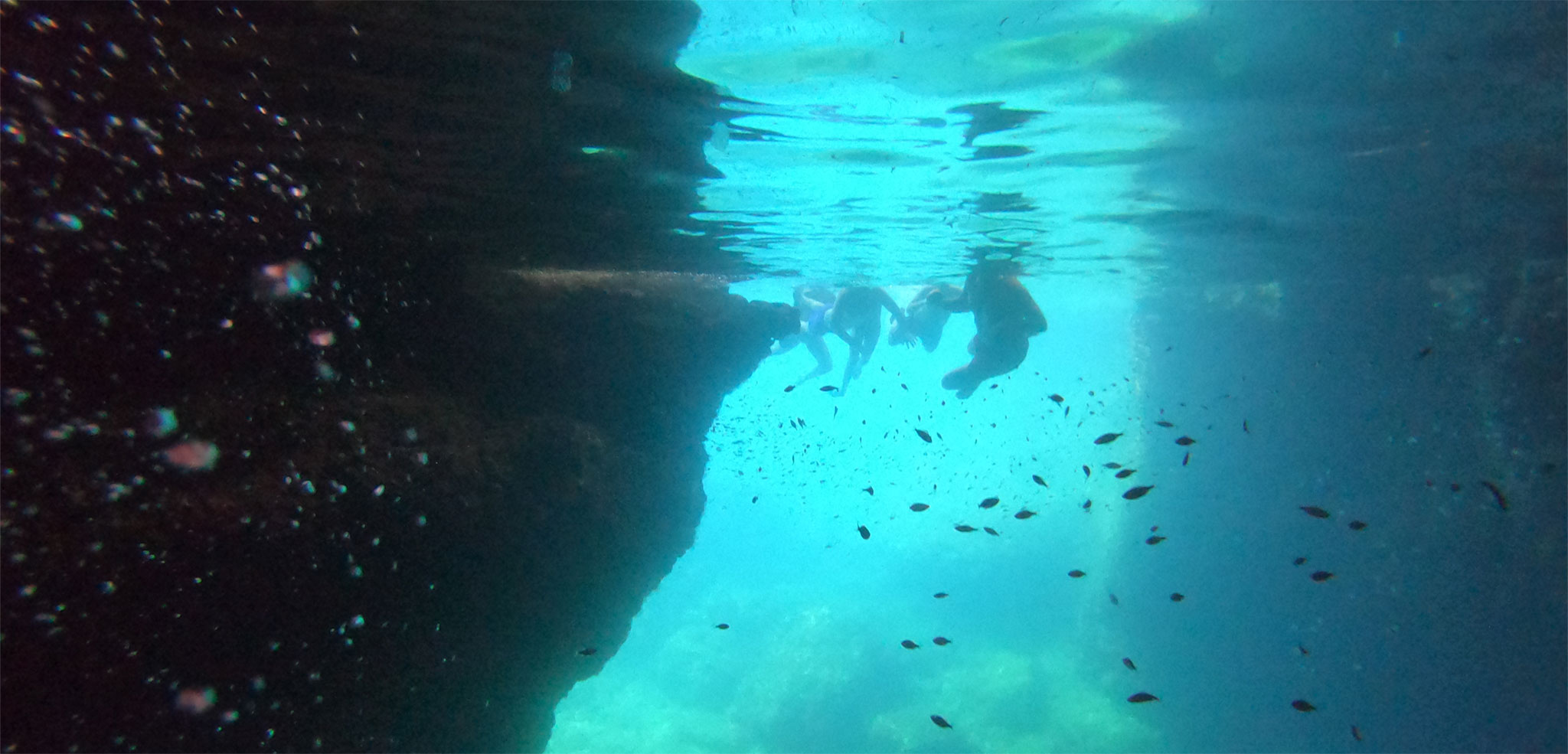 TIMETABLE:
-In Season (Jun 15th,Jul, Aug, Sep 15th):
• Tours according to our schedule or by appointment.
The planned dates of the beach tours are in the calendar, but changes are possible due to bad weather or overbooking.
PLEASE CHECK AVAILABILITY IN THE CALENDAR
RESERVATIONS:
Our beach and kayak tour prices vary depending on the size of the group. For a group of two people, the cost is 130€ per person. For groups of three to ten people, the cost is 110€ per person. Please note that a reservation fee of 4€ is required to book your spot, and the remaining payment will be made on the day of the tour.
CANCELLATION:
In the event of tour cancellation due to bad weather, we will do our best to offer alternative tour options or provide a full refund for your reservation fee. Please note that reservation fees are non-refundable if guests decide to cancel the tour themselves.
IMPORTANT INFORMATION FOR PARTICIPANTSE:
Please note that children under the age of 8 are not allowed to participate in the kayak part of the tour. Additionally, all participants must be able to swim as kayaking will take place in open waters. If you would prefer not to kayak, you are welcome to spend your time relaxing on the beach.
WHAT TO BRING:
•Beachwear (swimsuit, towel)
•Sunscreen and a hat
•Waterproof shoes or sandals
•A bottle of water
MEETING POINT:
Please note that depending on where you are staying in Pula, we offer several pick-up points where you can park your car for free. Our main pick-up point is Skate Park Rojc, but we also offer additional options for your convenience: Plodine Supermarket and Verudela
• Skate Park Rojc https://goo.gl/maps/KT3r8v13U55VA2GD8